If you are an aficionado of Yandere Simulator and aspire to cosplay as Yandere-chan, your search ends here! This write-up comprises a treasure trove of suggestions, concepts, and motivation to assist you in fashioning the ideal Yandere-chan cosplay.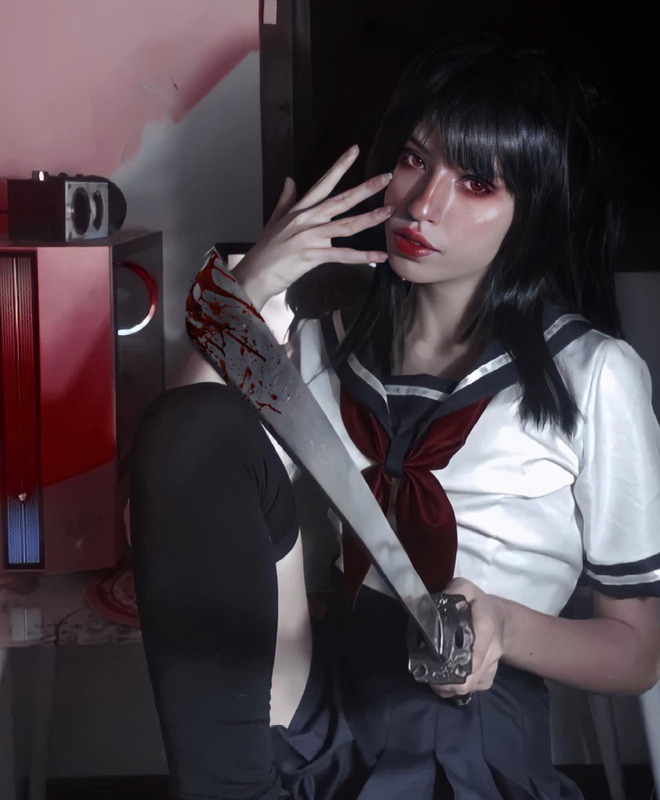 Yandere-chan Outfit
To start, let's talk about Yandere-chan's outfit. Her default outfit is a white, short-sleeved seifuku outfit, along with black stockings and shoes. Here are some options for putting together a Yandere-chan outfit:
Check eBay or a cosplay site for a "Japanese school uniform," "seifuku," or "sailor fuku" to find an outfit similar to Yandere-chan's uniform.
A white t-shirt and blue Japanese gym shorts, along with white socks and sneakers, will get you an outfit just like Yandere-chan's gym uniform.
If you want to cosplay as Yandere-chan in one of her other uniforms, you might have to custom-make some of them, as they are more detailed and elaborate.
Yandere-chan Weapon
No Yandere-chan cosplay is complete without her trademark weapon. However, real weapons are not allowed at most conventions, so you'll have to get a replica. Here are some of the weapons that Ayano Aishi (Yandere-chan) uses in the game:
Knife
Katana
Scissors
Circular saw
Baseball bat
Shovel
Axe
Ritual knife
Yandere-chan Makeup
When it comes to Yandere-chan's makeup, it's all about the eyes. To achieve her look, start with a base of foundation and concealer. Then, use black eyeliner to create a thick winged eyeliner look. Apply false lashes to the upper lash line and add mascara to the lower lashes. Use a red lip liner to fill in the lips and then apply a red lipstick to complete the look.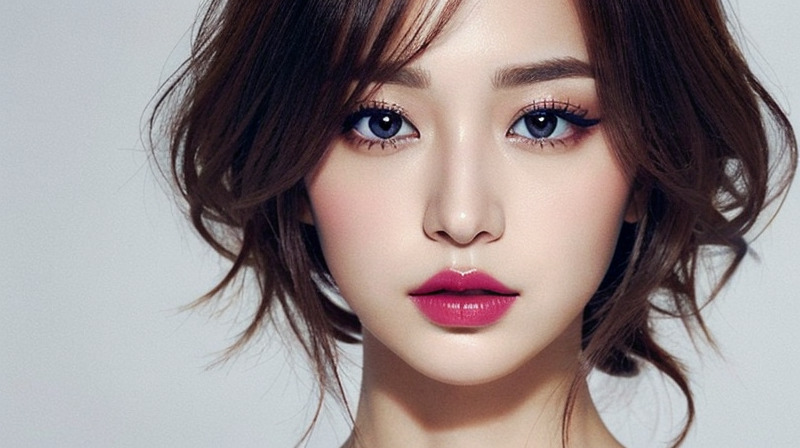 Yandere-chan Wig
Yandere-chan's hair is black, long, and straight with bangs. You can find wigs that are already styled like Yandere-chan's hair, or you can style your own wig. To style your wig, use a straightening iron to straighten the hair and cut the bangs to match Yandere-chan's hair.
Yandere-chan Accessories
In addition to her weapon, Yandere-chan also wears a red ribbon in her hair. You can find a red ribbon at a craft store or online. You can also add other accessories, such as a school bag or a stuffed animal.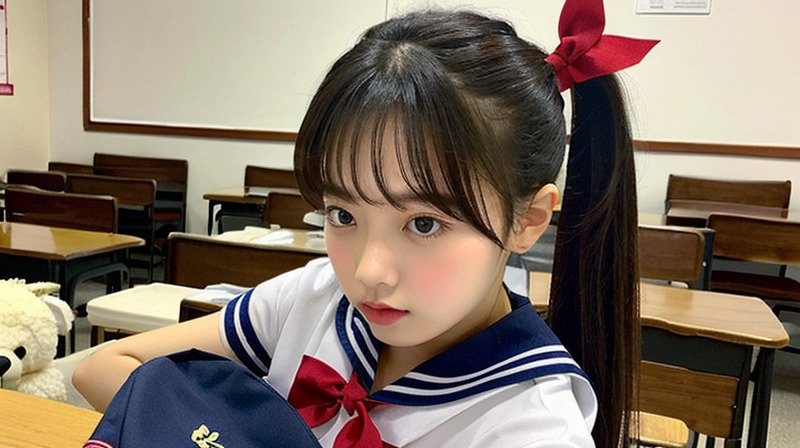 Yandere-chan Photo Shoot
Once you have your Yandere-chan cosplay complete, it's time to set up a photo shoot! You can create crime scenes and scenarios for your photo shoot with the help of your cosplay companions. You can even cosplay as Senpai and some rivals to make your photo shoot even more fun.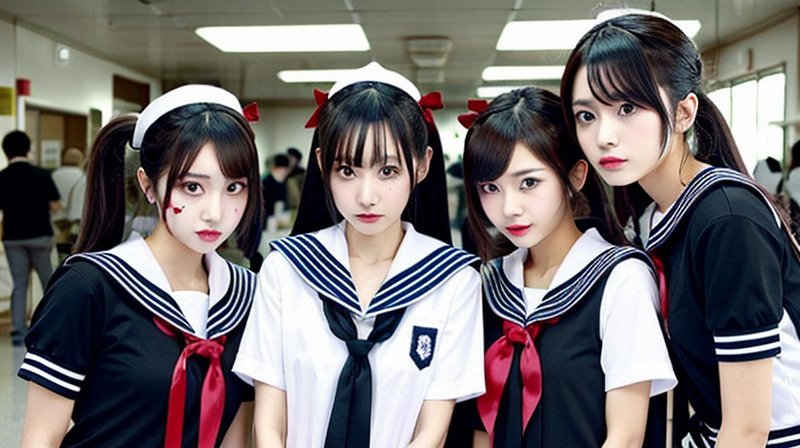 In conclusion, cosplaying as Yandere-chan can be a fun and exciting experience. By following these tips, ideas, and inspiration, you'll be able to create a Yandere-chan cosplay that is sure to turn heads. Remember to have fun and stay in character!