Yandere Simulator is a widespread video game that has spurred a plethora of fan fictions. The game's central idea of a high school student who is ready to take any measures to win over her beloved Senpai has stimulated a variety of inventive and fascinating narratives. In this composition, we will present some of the most exceptional Yandere Simulator fan fictions that you must read.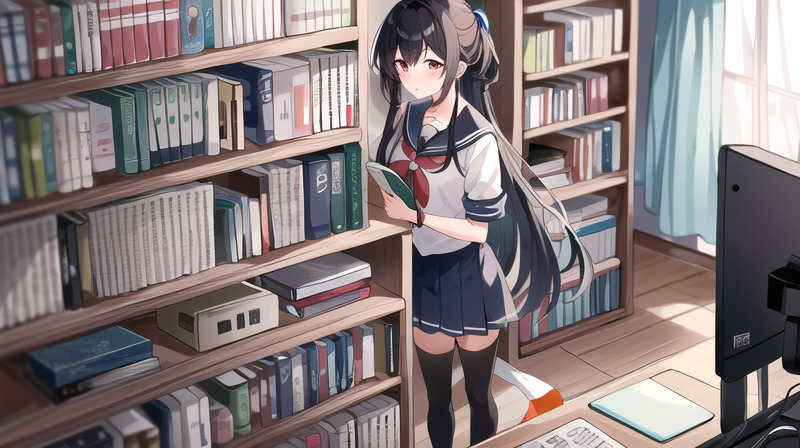 Tears in Your Wake by VixenValor
In Ayato's second year of high school, he began to see a few of his peers in a way he didn't before. Love may have been a misnomer, but he didn't know what else to call it. All he knew for sure was that they were his to covet and to own, and he was certain he would be getting away with it. This fanfiction explores the dark and twisted mind of a yandere, and the lengths they will go to in order to possess the object of their affection.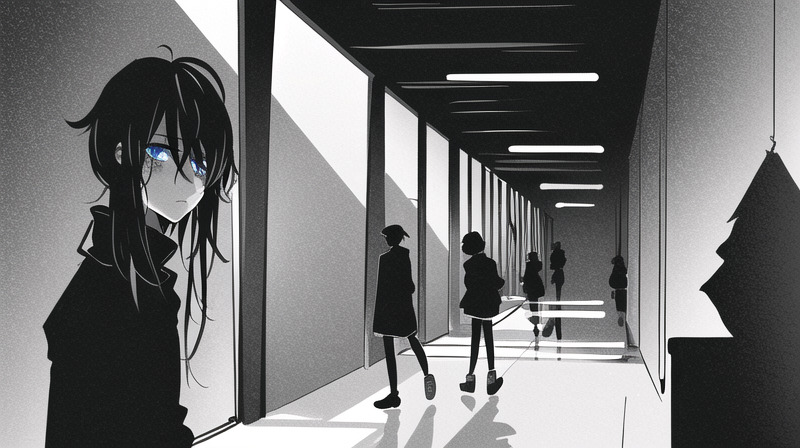 Free Plot Bunnies by Arceus_Insanity
If you're looking for inspiration for your own Yandere Simulator fanfiction, this is the perfect resource. Arceus_Insanity has compiled a list of plot ideas that they never got around to writing themselves, and has given permission for others to use and adapt them. From ideas for new characters to potential story arcs, there's plenty here to get your creative juices flowing.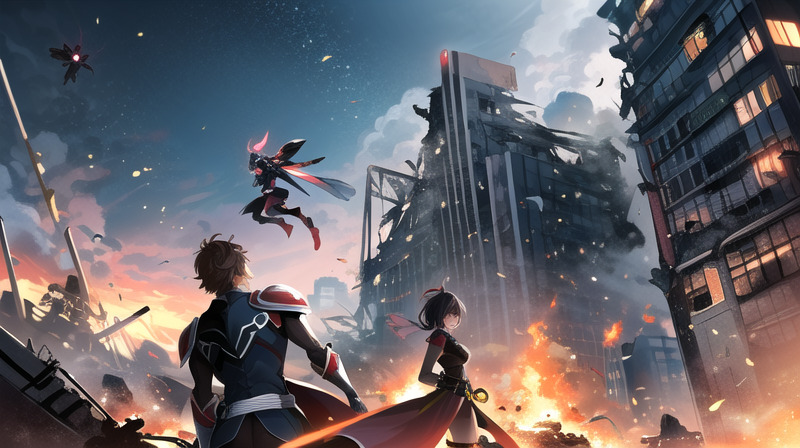 Determination by Le_VI
Info-chan has betrayed Ayano. She has a limited amount of time until the whole school knows her secret. Facing prison time and heartbreak, Ayano is determined to fix this situation before it's too late. But that's not the only challenge she'll come up against, in a school where one loner senpai is coveted by an entire swarm of girls. This fanfiction takes a deep dive into Ayano's psyche, exploring her motivations and the lengths she's willing to go to protect herself and her loved ones.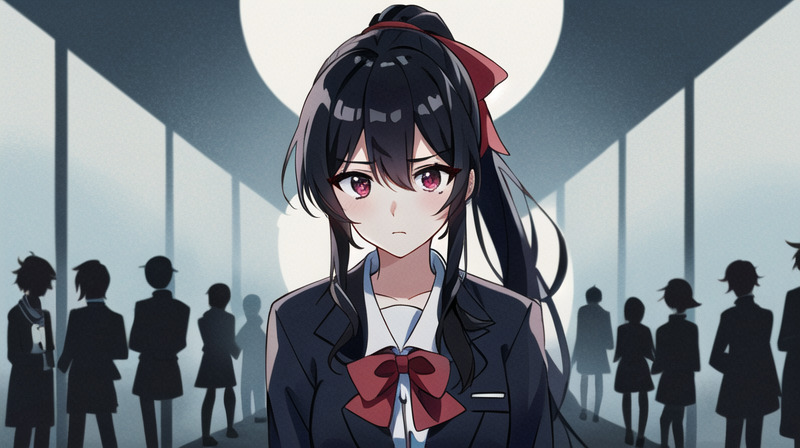 Nothing Good Comes Easy by Jester of the Moon
Ayano's hands curled as she imagined crushing Osana's throat. "You say you're his best friend, but you can't put your own stubbornness aside-" "I don't need to stand here and take this!" Osana flipped her… This fanfiction explores the relationship between Ayano and her rival, Osana. As tensions between the two escalate, things quickly spiral out of control.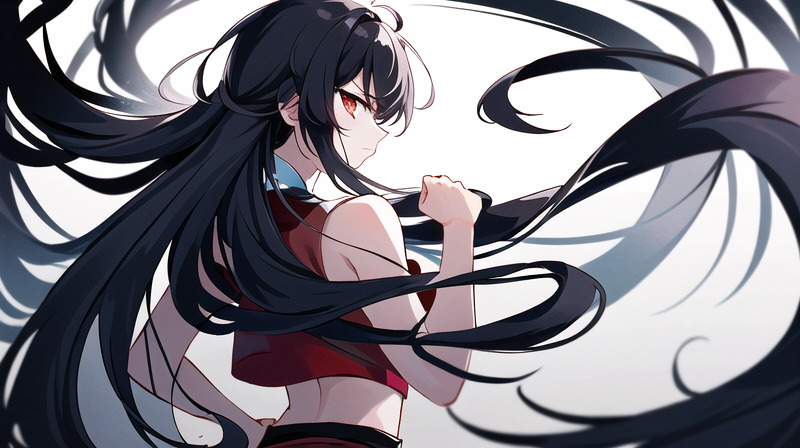 I feel you in my dreams, and I don't sleep by Anonymous
Conan's fiance breaks down his boundaries. (This is the fate of many Sempai's who have come before him.) This fanfiction explores the relationship between a yandere and her Senpai, and the dark and often disturbing lengths she's willing to go to in order to keep him all to herself.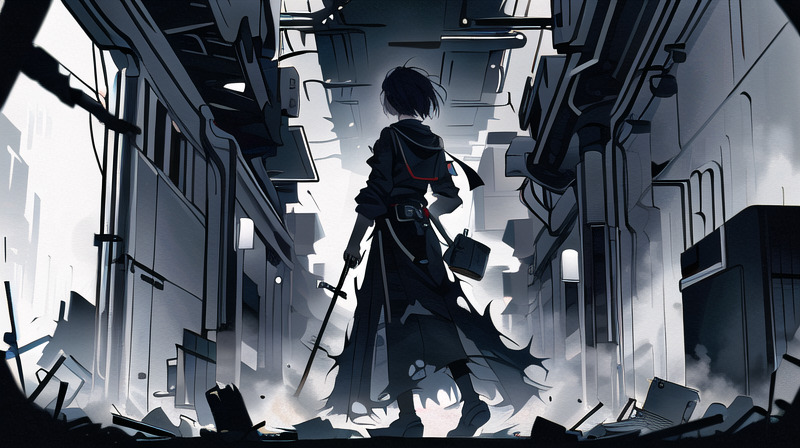 Moonlit Fire by CindertailtheKistune
This short fanfiction is a sweet and romantic story about two girls falling in love. While it doesn't feature the same level of violence and obsession as some of the other stories on this list, it's a great example of how versatile the Yandere Simulator fandom can be.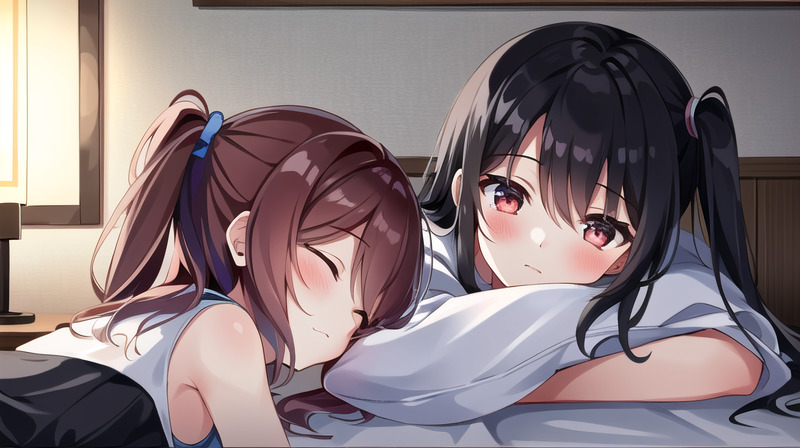 Take The Chance For Romance (Take My Heart) by unkn0wn3t1ty
The plan was so simple. Fool-proof, really. So how she ended up in this situation was a mystery to even the likes of her. This fanfiction explores what happens when a yandere's carefully laid plans start to fall apart. As Ayano's carefully crafted world starts to crumble around her, she must decide whether to keep fighting or give up on her dreams of winning Senpai's heart.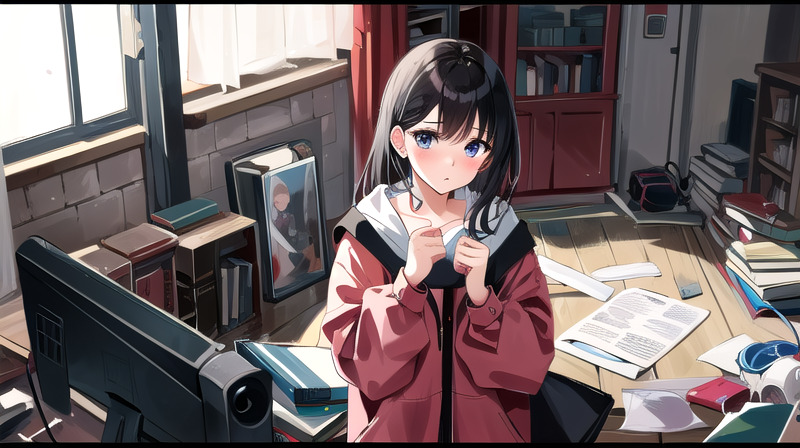 Conclusion
Yandere Simulator has inspired a lot of creative and thought-provoking fanfiction. From dark and twisted stories of obsession and violence to sweet and romantic tales of love and friendship, there's something for everyone in this fandom. Whether you're looking for inspiration for your own writing or just want to explore some of the best fanfiction out there, these stories are definitely worth checking out.