Yandere Simulator is an exciting game that captivates players with its immersive experience. However, some players encounter frustrating crashes or low framerates while playing the game. In this article, we will provide you with valuable insights and practical solutions to fix these issues and ensure a smooth gaming experience.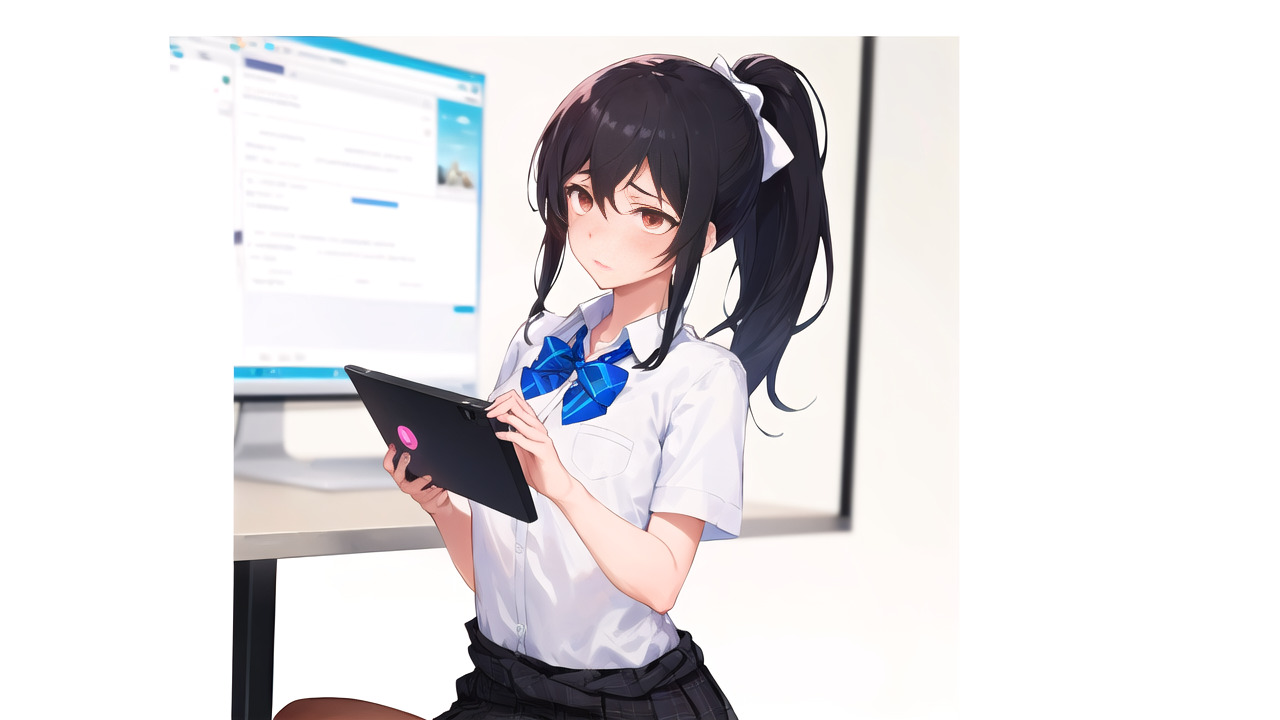 Identifying the Cause of Crashes
Crashes can occur when the game consumes excessive RAM, depleting the available memory on the user's computer. To determine the cause of crashes and find a suitable solution, it is essential to understand the relationship between your computer's RAM and the game's texture resolutions.
Adjusting Texture Resolutions
When launching Yandere Simulator, you will encounter a window displaying various options. The "Graphics Quality" option allows you to modify the size of the game's textures, optimizing RAM usage and potentially preventing crashes. Let's explore these settings: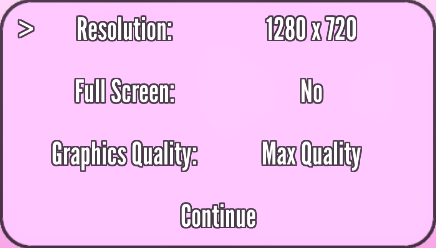 Max Quality: This setting offers the highest graphics quality for players with powerful computers. If your computer meets the recommended specifications, you should be able to enjoy the game without any issues. However, weaker computers might experience a low framerate in this setting.
Max (1/2 Res Textures): Similar to Max Quality, this option maintains optimal graphics quality but reduces texture resolutions to half. Choose this setting if you encounter crashes with the previously mentioned graphics settings.
Low Quality: This setting provides the lowest graphics quality possible while retaining full-resolution textures. If you are unable to achieve satisfactory framerates with the previous options, opt for this setting.
Low (1/2 Res Textures): Like Low Quality, this setting reduces texture resolutions to half. Select this option if you experience crashes with any of the above graphics settings.
Low (1/4 Res Textures): If the game continues to crash with 1/2 Res Textures, try this setting to further decrease the texture resolutions.
Low (1/8 Res Textures): In case the crashes persist even with 1/4 Res Textures, this option will minimize texture resolutions further.
By adjusting these settings, you can find the right balance between graphics quality and RAM usage, ultimately resolving crashes caused by excessive memory consumption.
Investigating RAM Usage and Isolation
Sometimes, crashes may occur due to multiple memory-intensive programs running simultaneously, overwhelming your computer's RAM. To determine if this is the root cause, try the following:
Reset your computer and launch Yandere Simulator without any other programs running in the background.
Monitor the game's performance and observe if the crashes persist.
If the crashes cease under these conditions, it indicates that other memory-intensive programs were competing for RAM, impeding Yandere Simulator's smooth operation. In such cases, ensure you close unnecessary applications before launching the game to free up memory resources.
Insufficient RAM and Future Build Considerations
If the game continues to crash even after adjusting texture resolutions and isolating Yandere Simulator, it may suggest that your computer lacks sufficient RAM to run the game effectively, even at its lowest settings. Unfortunately, the only solutions at this point are to either upgrade your computer's RAM capacity or await future game builds that require less memory to run.
Enhancing Framerate Performance
In addition to crashes, players may encounter a low framerate while playing Yandere Simulator. To address this issue and improve the game's performance, follow these steps:
Access the "Settings" menu and locate the "Post-Processing Options" and "Detail Options."
Within either the Post-Processing or Detail menu, press the "F" key to reset all settings to the minimum.
By doing so, you will optimize the game's visual effects and details, potentially leading to an enhanced framerate.
Implementing these adjustments will prioritize performance over visual aesthetics, resulting in smoother gameplay.
Conclusion
Yandere Simulator offers an exhilarating gaming experience, but crashes and low framerates can hinder your enjoyment. By adjusting texture resolutions, investigating RAM usage, and optimizing in-game settings, you can overcome these challenges. Remember to consider your computer's specifications and upgrade options if necessary. With these solutions in hand, you can now dive back into the captivating world of the Yandere Simulator with confidence.