Yandere Simulator is set in a fictional version of Japan where the minimum age to purchase certain items, such as pornography, alcohol, and cigarettes, is 20 years old. However, there seems to be some inconsistency in the game, as prices are displayed in dollars instead of yen. Additionally, the main character, Yandere-chan, is only 18 years old, yet she needs to obtain a fake ID to purchase these restricted items. This raises questions about the game's setting and storyline.
Yandere Simulator boasts a plethora of gameplay mechanics that took six years to implement. These mechanics were crucial for creating an immersive story-driven experience. However, as the game approaches its crowdfunding campaign, these numbers and estimates are subject to change due to factors such as time, money, and resource availability.
As a result, certain features, like the basement tapes, will not be added until more rival characters are introduced. In one scenario, a character named Osana confesses her love to Senpai under a tree. This demonstrates the complicated emotions and relationships within the game. Players may ponder why certain characters lose or how others overcome perceived weaknesses. These elements add depth to the game and keep players engaged with the storyline and its outcomes.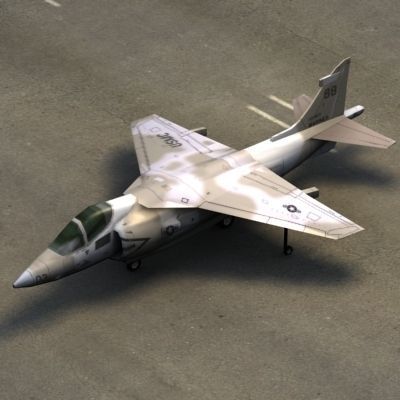 Adding randomness to the game would disrupt the player's ability to strategize and plan. However, a separate "Random Mode" could be introduced to test the player's improvisational skills. Speedrunners might find random elements challenging, but this could offer a different level of gameplay for those seeking a new experience.
In terms of future updates, there have been considerations about allowing players to join different cliques, such as the bullies or the student council. However, this is not currently a top priority for the developers. The game also features unique characters, such as a sewing student, who would be located in the Sewing Room. These additions aim to enhance the game's immersion and offer various roles and missions for players to engage with.
The final version of the game is expected to have improved graphics and animations. To run Yandere Simulator smoothly, it is recommended to have at least an i7 5820k processor and a GTX 970 graphics card, ensuring a consistent frame rate of over 55 FPS. Furthermore, there are options available to run the game on Chrome OS by using Windows emulators like Wine, CrossOver, or PlayOnLinux.