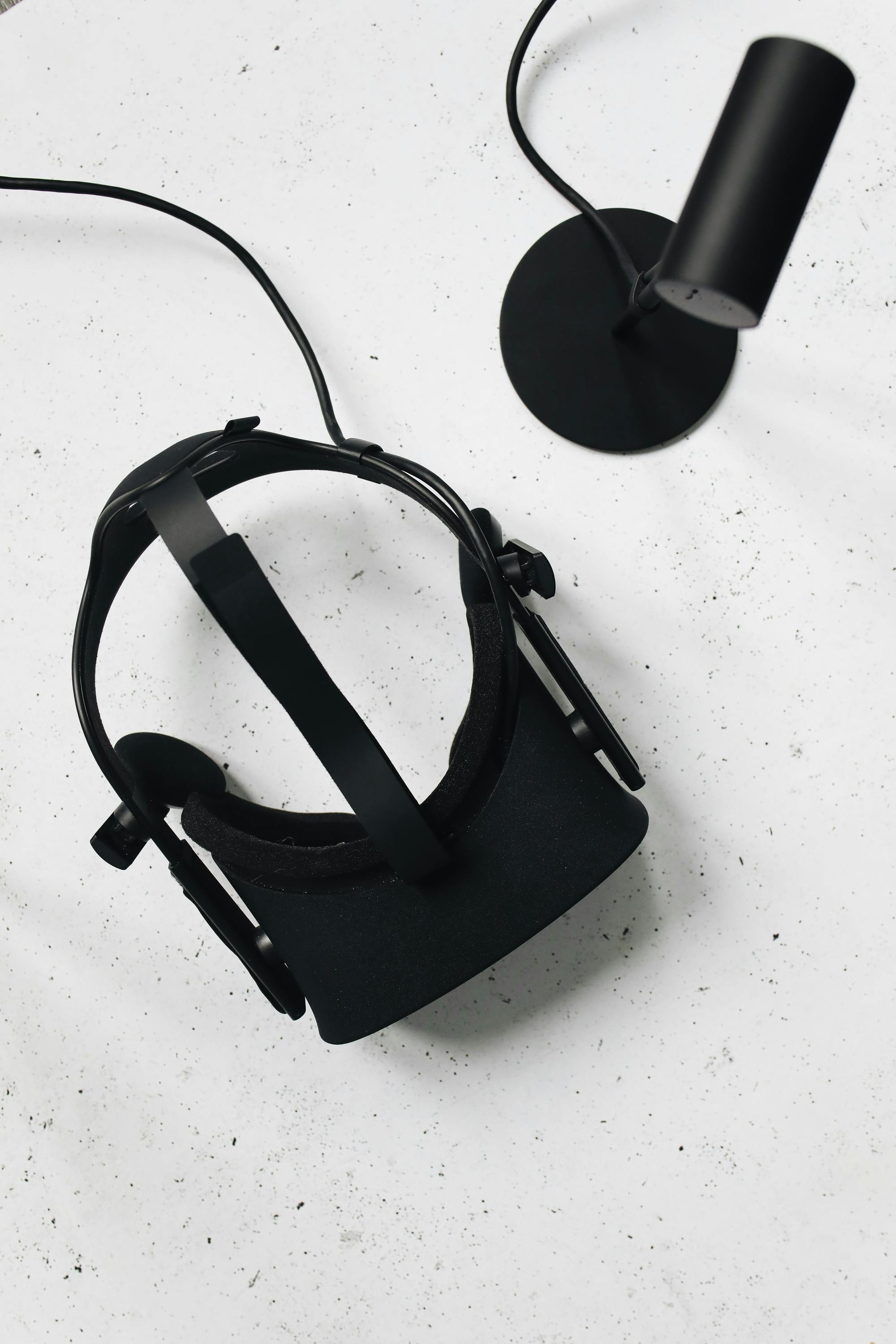 There are various types of Yandere characters, each with unique characteristics that set them apart from other archetypes. One such character, Yui Rio, gained significant popularity after the introduction of the "Evil" persona in the game's Personality Types update. To learn more about this popular trope and how to identify different types of Yandere characters, continue reading. One notable example is Kokona Haruka, who initially had a generic character until she became the test subject for new elimination methods, giving her a more fleshed-out backstory. Another character, Genka Kunahito, the guidance counselor responsible for punishing rule-breaking student Ayano Aishi, gained a lot of fan appreciation for her endearing personality and dedication to helping students.
Several characters, such as Nemesis-kun and the gender-flipped Bishōnen rivals from the April Fools' Day 2017 video, have attracted a significant amount of attention from fans. The introduction of the Yakuza character, with his dark and dangerous presence, also garnered much interest when added to the game in 1980s mode. Fans have even expressed their fondness for the Empty Demon, a fan-favorite character implemented into the game. Additionally, the rap battle between Osana and Ayano, moderated by Midori and sung by their official voice actresses, has become incredibly catchy and well-received. Osana's strong protective instinct towards Senpai and her ability to deliver a no-holds-barred beatdown when attacked in front of him adds depth to her character. The beautiful singing voice of Myuuji Shan, combined with the lyrics that perfectly describe Ayano, has also been a source of joy for many fans. Shiromi Torayoshi, a member of the Student Council, seems to be the most popular out of the four council members. Different variants of the game's music have also been well-received by fans.
Some characters, like Mr. Jazzy Feet, the Music Club's pet turtle, have gained a following due to their adorable nature and humorous status. Hazu Kashibuchi, a shy character from the sewing room, is also popular among fans. The Yandere character trope, featuring characters who fiercely compete for the affection of their loved ones, has become a favorite among many. One well-known Yandere character is Gasai Yuno from "Mirai Nikki," who is a personal favorite among fans. With its intriguing characters and captivating storylines, Yandere Simulator is an engaging experience worth exploring.
​