​
Want to know why I can't stand Yandere Simulator? Let me break it down for you. The main character, a Yandere, obsesses over a group of strange girls and hates every one of them. The gameplay revolves around finding Easter eggs to earn rewards and reach the end. However, there are some aspects of the game that I find problematic.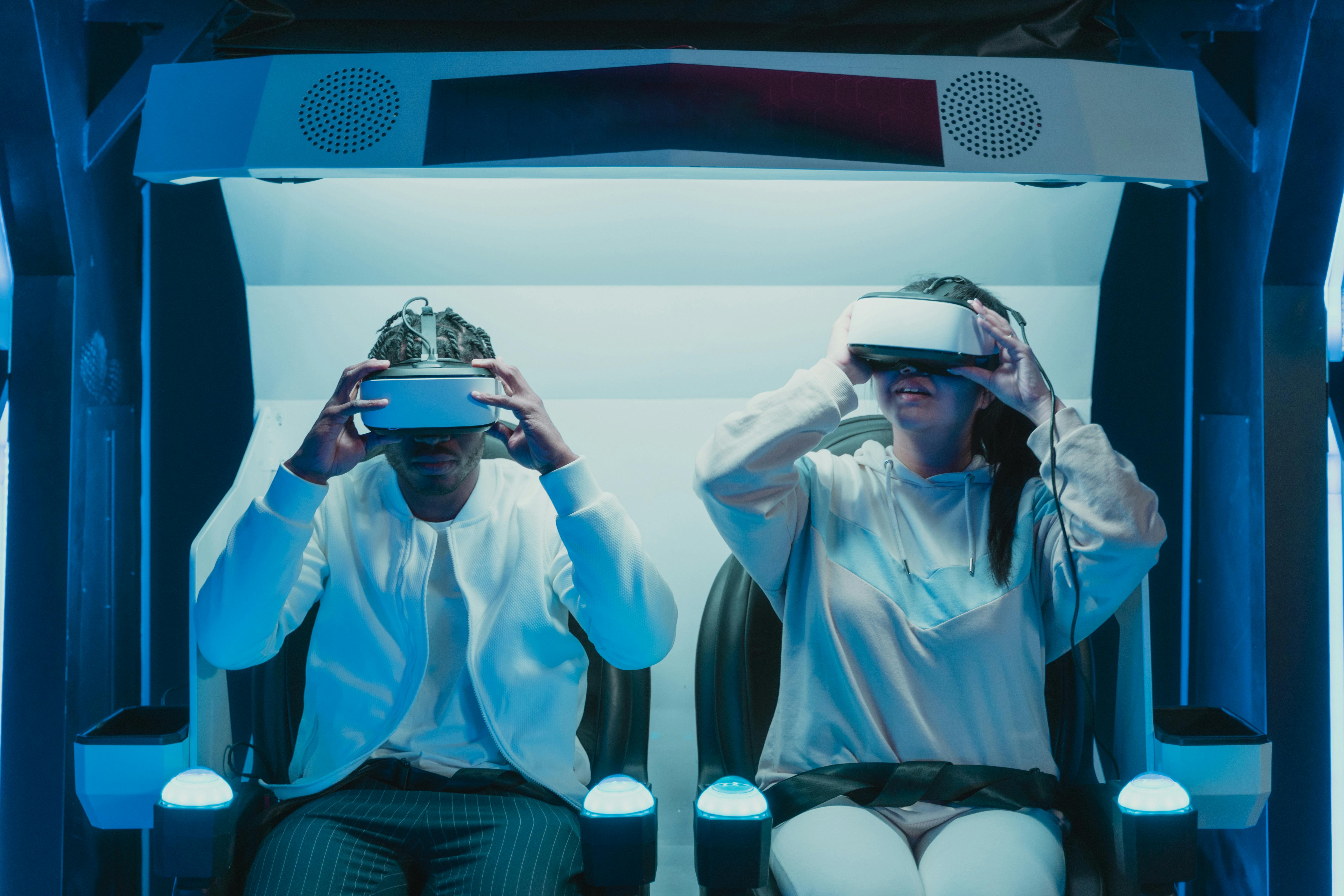 One aspect I dislike is how the game encourages violence. Pushing someone off a rooftop triggers a second camera angle to show where the body lands. This feels unnecessary and adds a disturbing element to the gameplay. Additionally, the characterization of the male protagonist has improved slightly, but there is still room for growth. I would like to see more depth and development in the characters without the excessive focus on sexualization.
Another issue for me is the lack of names for important characters. Despite their emotional deaths, the four friends in the game remain nameless. This makes it difficult to connect with them on a deeper level. Furthermore, the game's mechanics, such as killing with scissors, feel too simplistic and lack realism. It would be more engaging if there were more strategic elements involved.
On a positive note, the artwork and animation in Yandere Simulator are well-done. The attention to detail in the graphics is impressive and adds aesthetic appeal to the game. However, these visual aspects alone aren't enough to overcome the problematic elements that I mentioned earlier.
In conclusion, while Yandere Simulator has its strengths in terms of art and animation, it falls short in other areas. The focus on violence and lack of character development are major drawbacks for me. I believe there is room for improvement and hope to see a more balanced and engaging game in the future.