​
Yandere Simulator, a popular game, is compatible with Linux, Mac OS X, and Windows operating systems. While the set-up process is slightly more complex for Mac users, the game's continuous updates ensure a more enjoyable playing experience by adding new content and features.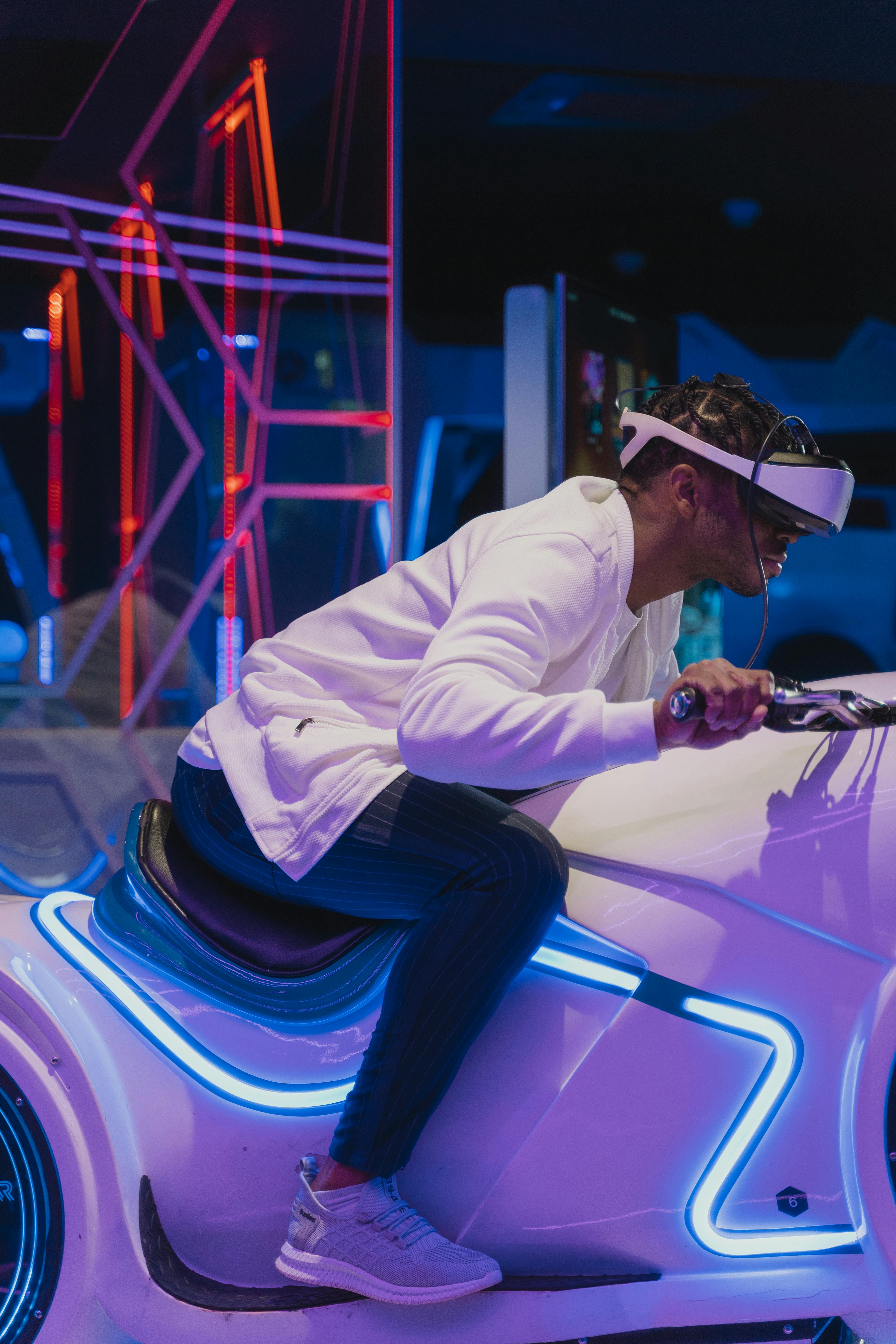 In the game, players can use a character named Ayano to gather information about students and identify rivals without having to exchange panty pictures with another character named Info-chan. This means that Ayano can use Info-chan's services without any obligations, except for causing suffering to her rival, Osana. Info-chan provides basic information on students, such as their feelings towards Senpai, their reaction to murder, and helps Ayano avoid being seen while holding specific items related to a student's club. Players can use Info Points to acquire items to eliminate rivals. Info-chan drops these items from the window of the Information Club room or outside by the statue of the headmaster.
During the game's initial introduction, Info-chan arranges a meeting with Ayano in an empty classroom. She reveals that she is the president of the school's Newspaper Club. Info-chan desires interesting events, like mass murders, to occur at Akademi so that she can write more captivating articles for the struggling school newspaper. Looking at Info-chan's Student Profile reveals her distinctive red glasses and hair but leaves the rest as a black silhouette. In a stream by one of the volunteers for Yandere Simulator, it is mentioned that Kokona, another character, tries hard to become popular but faces constant bullying. If Ayano tries to access Info-chan's information, her cellphone will malfunction, and Info-chan will discourage further attempts. The game offers Easter Eggs and customization options that allow Ayano to wear Info-chan's glasses and hairstyle. By sending Info-chan a picture of another person in the school, Ayano receives information about that individual, such as their name, club membership, personality, crush, and strengths. Players can also exchange one Info Point to obtain a student's data.
Info-chan remains mysterious, revealing minimal information about herself and providing no clear reason for assisting Ayano. In contrast to Ayano's initial reluctance towards violence, her obsessive love for Senpai makes it easy for Info-chan to manipulate her into eliminating her first rival.
In the game's original intro, Info-chan requests panty photographs as payment for her services. Taking panty shots is the most common method of earning Info Points, which can then be used for step-by-step instructions on different elimination techniques. Info-chan offers various favors, including boosting the player's reputation, tarnishing a rival's reputation, and uncovering dark or embarrassing secrets about the rival. Info-chan is a significant character in the game, acting as Ayano Aishi's primary source of support and information. She is a female student attending Akademi who uses panty photographs as currency, which YandereDev, the developer, has hinted will have an impact on events towards the end of the game's story. To maintain privacy, other staff members have been told that Info-chan suffers from severe agoraphobia and should not be disturbed.
​