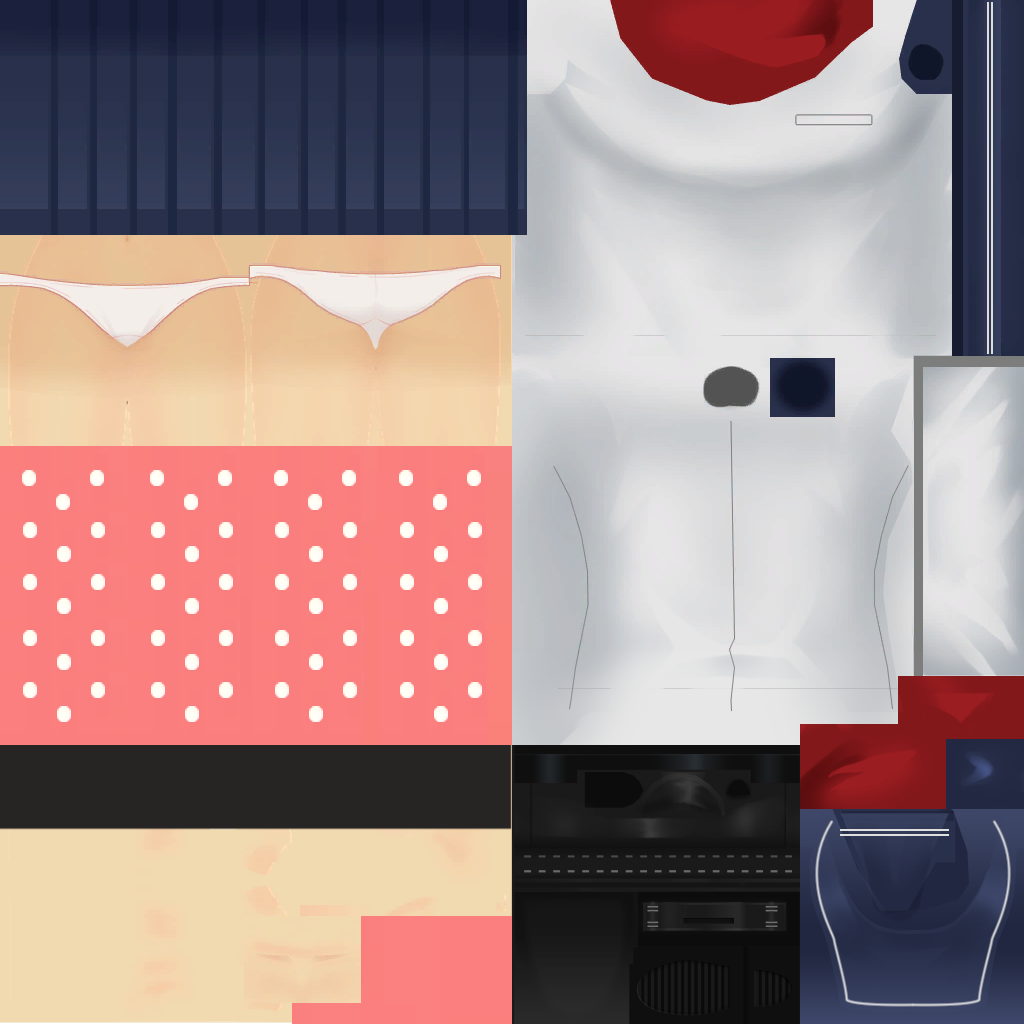 Hey there! I wanted to share some tips on how to make the most out of joining a club in Yandere Simulator. In school group projects, I tend to speak up only when I can contribute based on my expertise or when I'm specifically asked for help. It doesn't matter if the other person is into gaming or fighting; as long as they can engage in meaningful conversations about life, it's all good. By the way, have you heard about the Wuhan coronavirus? It's quite concerning. Lately, I've been hesitant to talk about my positive personality traits because I'm not confident that I can consistently live up to them. If I were to mention them, I'd feel like I'm coming across as a conceited liar. Instead, I'd probably just say something like "I have two brothers." My older brother is married, has a daughter, and works as an engineer, while my younger brother is a college student aspiring to become a lawyer.
During a class discussion forum, my professor asked us to respond to at least two of our classmates' self-introductions. Two of my classmates, including Ghean, caught my attention. From what I gathered, there seems to be two types of people in Yandere Simulator: the aggressive ones who will do anything for love, even resort to violence, and the ones who simply want love without harming anyone.
Fast forward to my time at UPOU, I became friends with Alyanna and Eya after expressing my dislike for group activities. From a visual standpoint, I find their appearance a bit off. Their necks are unusually short, and their proportions make them look more like middle schoolers than 18-year-old young adults. When asked to take a picture, I stubbornly decline because forcing a smile when I'm not genuinely happy feels disingenuous to me. I value good hygiene, which has always been an integral part of my character. I refuse to be touched by someone who I know is unclean, smells bad, or has a reputation for poor personal hygiene. It's one of my pet peeves.