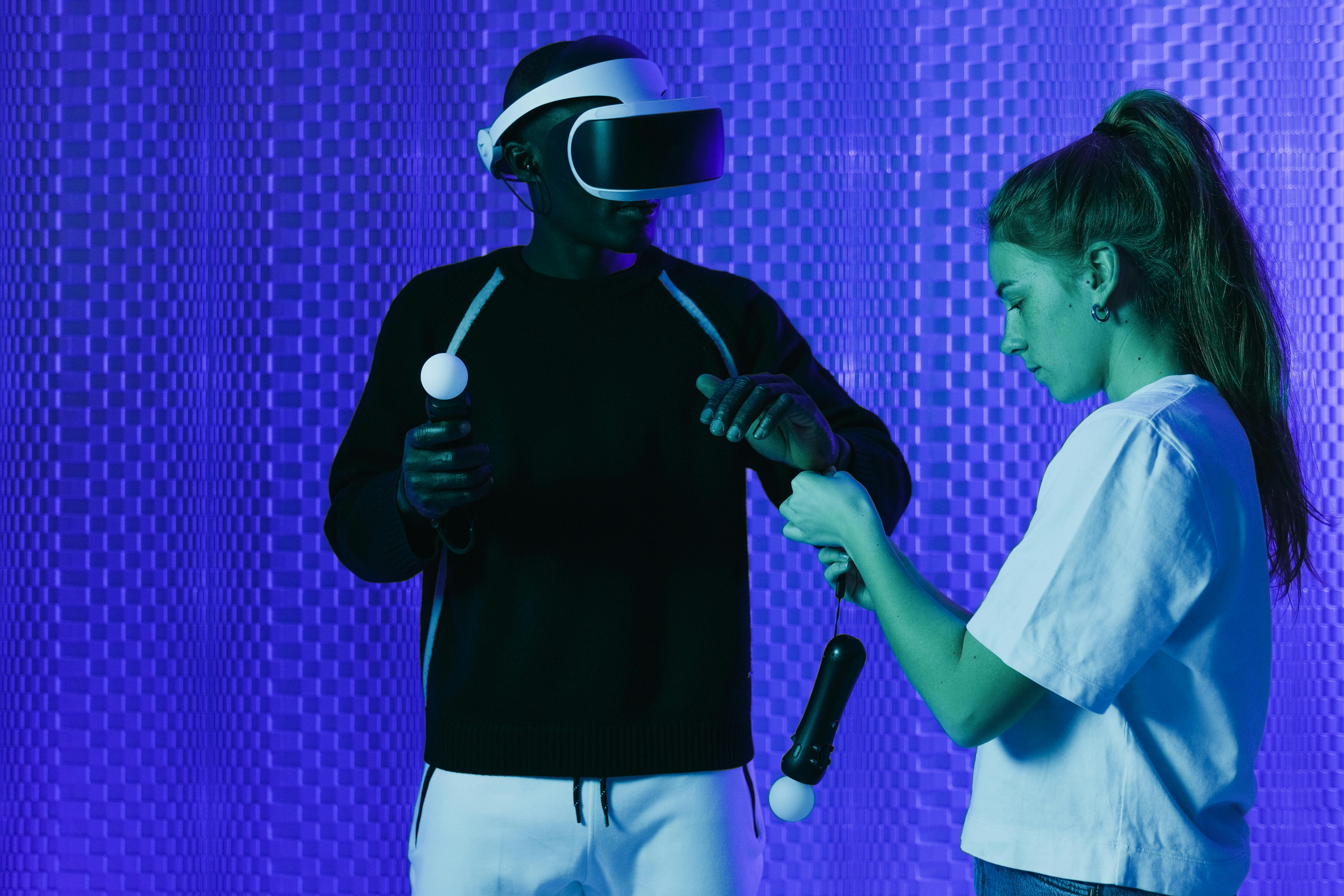 When the world was hit by the Wuhan coronavirus in March, it quickly became a major concern. As countries enforced quarantine and lockdown measures, I was hopeful that the situation would improve within a few weeks. I believed that people were taking the virus seriously and that it would eventually subside, allowing me to resume activities like playing physical D&D with YoSquid, attending in-person game dev courses, and going to Gold's Gym. However, things didn't go as planned. The virus continued to worsen as weeks turned into months.
Some politically biased individuals may refer to those they disagree with as "zombies" or "NPCs," but the Wuhan coronavirus has given a whole new meaning to the derogatory term. In Yandere Simulator, the behavior of certain characters is referred to as "zombie-like." This mechanic plays a role in determining how others interact with Ayano, the main character. However, this feature comes with a drawback: if the school counselor fails to reform the delinquents within 10 weeks, she will be fired from her position. The delinquents can be found near the incinerator, and fulfilling their tasks is necessary to progress in the game.
My dad often acts like Captain Obvious, providing instructions for tasks that I am already familiar with and find easy to figure out. I perform tasks to the best of my ability when the environment is suited to the specific activity. I have had the most enjoyable experiences while traveling. For instance, I prefer to learn in a classroom or library, work in an office, and exercise in a gym. In summary, although I personally prefer going to the gym as it feels more comfortable than staying at home, I recognize the importance of keeping gyms closed for everyone's safety.
​